A Corporate Social Responsibility approach in line with our culture
A CSR approach aligned with our vision and mission
Oncodesign Services' CSR (Corporate Social Responsibility) approach fits perfectly into its culture. It is based on sharing, mutual assistance, community, sociability and, more generally, solidarity.
Alvin Toffler :
"Change is not merely necessary for life – it is life. And, therefore, living means adapting."
The aim is to counter individualistic behavior that favors individual interests to the detriment of the interests of the group and overall performance. As a player in the drug value creation chain, we must play our part in rehabilitating this industry in terms of its social contract so we can find effective drugs and make them accessible to as many of us as possible.
The values we stand for are part of our DNA and our collective commitment. For Oncodesign Services, "either we succeed together, or we don't succeed": value creation stems from reciprocity – between employees, and with our partners, customers, experts and investors. We are working to forge a sociological footprint based on the collective good, on "working together", on "acting together".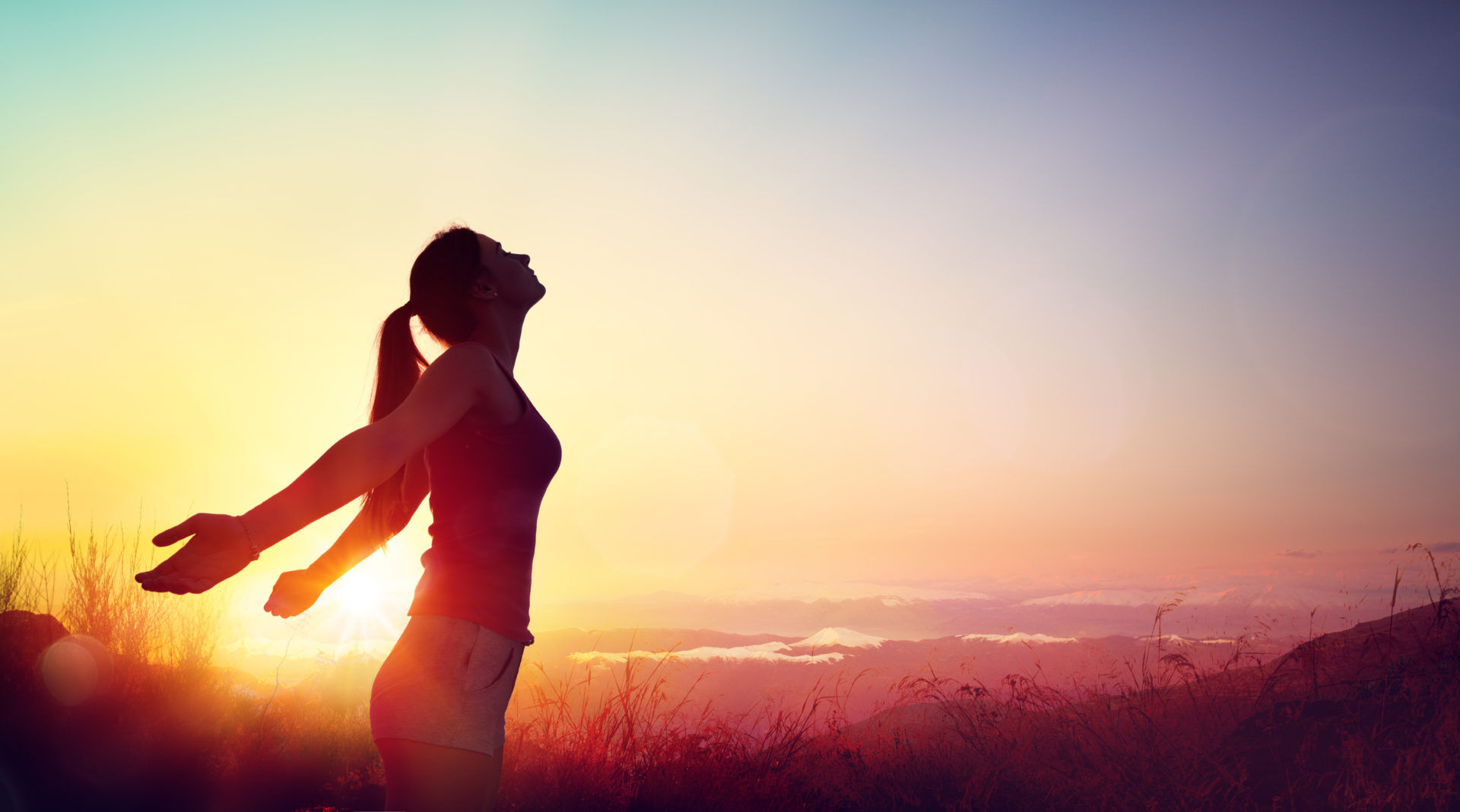 The leading companies of tomorrow are those that will anticipate the needs that allow humans to develop in harmony: health is first and foremost a basic need before being a market. Human health is important, and we need a planet where our activities do not threaten life. Our responsibility is to act in a way that respects philosophical and scientific principles, so that our technological and economic development does not threaten our living conditions, but instead benefits as many different people as possible.
This is the mindset that led to Oncodesign Services going to great lengths and making significant investments to organize the driving forces and promote innovation, initiate research collaborations, pool resources and co-develop tools and technologies.
The key points of our CSR approach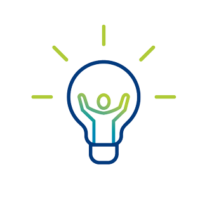 Creating innovation for the benefit of patients with no therapeutic solution
We work to build a continuum from the target to the patient in order to deliver true precision medicine, by developing diagnostic and therapeutic tools to deliver the right treatment to the right patient at the right time, ensuring that effective medicines are available at an affordable price.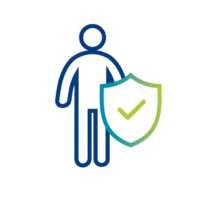 Guaranteeing impeccable service for our customers
Oncodesign Services is structured in such a way as to work for the benefit of others and to interact seamlessly with its environment: the services we provide must be impeccable in terms of scientific and technological excellence. We must make it easier for our clients to select the best drug candidates as quickly as possible, all while guaranteeing an optimal return on investment.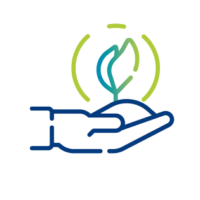 Energizing and sustaining Oncodesign Services' regional roots in order to develop economic and social activity
Oncodesign Services' constructive approach is intended to be sustainable over time. Our development model aims to support a long-term sustainable economy for the benefit of patients, our customers, partners, suppliers, shareholders and employees.
Protecting the environment
At Oncodesign Services, we carry out our activities in an environmentally-friendly manner and limit our consumption to the strict minimum required for the proper performance of our business, all while incorporating a reduce-and-recycle plan for all office waste.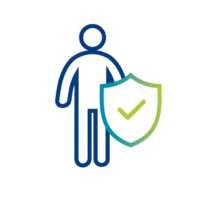 Guaranteeing integrity and confidentiality for the data entrusted to us as well as our own data
Oncodesign Services undertakes to ensure that the results and reports generated, recorded and processed as part of our activities are accurate, complete and reliable. They must accurately reflect the true nature of the data and results generated and must remain confidential.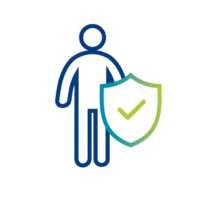 Guaranteeing loyalty in all our practices
At Oncodesign Services, we undertake to guarantee the integrity of all our exchanges with customers, partners, shareholders and employees. We forbid all types of commercial fraud, blackmail or acts of intimidation, we comply with the regulations relating to intellectual property law, we include non-corruption clauses in our business contracts and we make our employees aware of possible conflicts of interest and insider trading.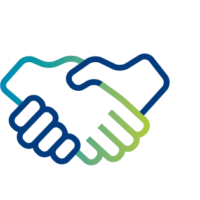 Adopting a committed social policy
Oncodesign Services is committed to social dialog, so we can develop and maintain employee engagement and encourage their involvement in local or solidarity development projects.