INPACT: Preclinical Pharmacology
Proof of concept in preclinical pharmacology
Establishing proof of concept in preclinical pharmacology is a critical step in the drug discovery process. This is one of the decisive factors in setting the therapeutic indication(s) targeted in clinical models and in the decision to continue a new product through the regulatory preclinical and clinical steps.
Since 1995, Oncodesign Services has been a player known for its experience and excellence in preclinical pharmacology, particularly in vitro and in vivo testing, PK, PK/PD relationships and pharmaco-imaging applied to the identification and qualification of the therapeutic potential of many different approaches and techniques – chemical entities, peptides, oligonucleotides, biologics, gene and cell therapies, oncolytic viruses, vaccines and more.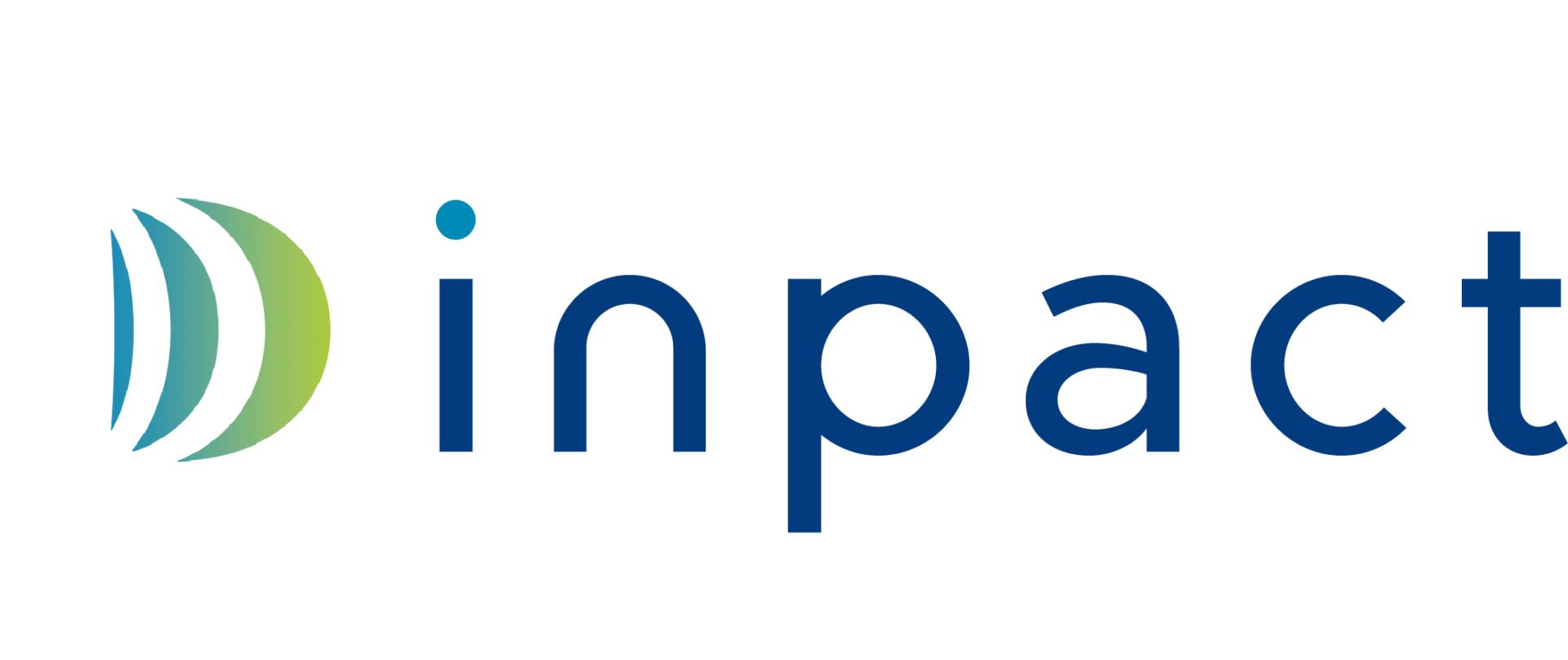 INPACT is an integrated service in preclinical pharmacology to support you and bring our expertise in guiding and establishing proof of concept for your therapeutic discovery and innovation programs in oncology, immuno-inflammation and infectious diseases.
The advantages of the INPACT offer
The pharmaceutical culture, the quality and the expertise of a team of experienced and dedicated scientists to successfully complete your project.
An agile, flexible "one-stop-shop" business model aimed at optimizing production times and delivering results.
A definition of a preclinical pharmacological development plan in line with the target product profile.
Personal project management tailored to your needs and challenges.
Regular discussions and exchanges through project meetings and steering committees so you can make your decision with the given deadlines.