DRIVE for Small Molecule
DRug

 Integrative 

discoVEry

 for small molecule:
To progress your 

program from target identification to IND
​
DRIVE-Small Molecule brings together the right skills, expertise and discovery platforms to design and deliver new clinical chemical entities in therapeutic areas such as oncology, immuno-oncology, and immuno-inflammation.
DRIVE-Small Molecule, a way to drastically speed up your new chemical entities, developed with our strategic partners, 2Bind, Iktosand HitGen.
DRIVE-SM offers a complete solution through the entire small molecule drug discovery value chain from hit-finding, hit to lead, lead optimization, preclinical candidate through to IND-filing, aiming to deliver and accelerate the entry of high quality new chemical entities into the clinic.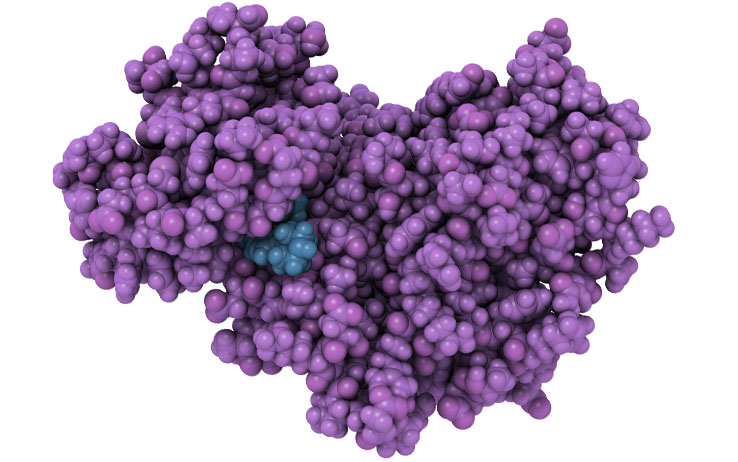 Oncodesign Services has built a team of drug discovery experts to provide innovative solutions and accelerate your discovery process to deliver small molecule drug candidates.
All the steps for your small molecule's Research & Development projects​ Hit finding and validation
DNA-encoded library screening​
Library and HTS screening​
Fragment screening ​
AI​
Biophysics SPR, DSF, ITC, NMR​
Biostructural X-ray and Cryo EM​
Assay Development ​
Protrein systhesis and purification​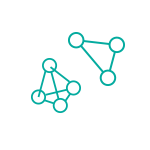 Hit to Lead
Medicinal chemistry​
Structure based drug design / molecular modelling​
AI​
Biophysics SPR, DSF, ITC, NMR​
In vitro biochemistry & biology​
In vitro and in vivo DMPK​
Early safety assessment​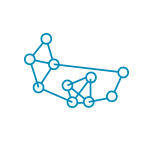 Lead Optimization
Medicinal chemistry​
Structure based drug design/ molecular modelling​
Multi parameter optimization – AI​
In vitro and in vivo DMPK​
In vivo pharmacology & Proof of Concept​
Multi species PK & allometric scalling ​
Pharmaco-imaging​
Early scale-up and formulation​
Early safety assessment​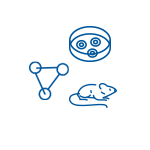 Preclinical Regulatory
Project management and regulatory filing​
CMP synthesis / scale – up​
Pharmaceutical development ​
Formulation​
Regulatory toxicity studies​
GLP bioanalysis and PK ​
A strong alliance of experts
​
Contact an expert to exchange on your project :