Your career at Oncodesign Services
Help us discover new treatments for patients with no treatment options.
On January 2, 1995, the date on which Oncodesign was founded, the company's first employee was hired: our Patient Zero! 25 years later, more than 230 employees have joined the Oncodesign Services team.
In accordance with the French law of September 5, 2018 on "The freedom to choose a professional future", Oncodesign publishes its Professional Equality Index. This obligation is in line with Oncodesign's commitment to professional equality in line with its dynamic of growth and development.
This index, which is the same in all companies, makes it possible to assess professional equality between women and men within companies via an overall score out of 100 points calculated using the 4 following indicators:
Gender pay gap (35/40 points)
Difference in the proportion of women and men getting pay raises (35/35 points)
Percentage of female employees getting a pay raise on their return from maternity leave (15/15 points)
Number of employees of the underrepresented gender among the 10 highest pay grades (5/10 points)
Measured for the first time for 2019, our Professional Equality Index was 76 points. We had improved to 84 points in 2020 and 85 points in 2021.
"INDEX 2022 : 90 points"

+ 230
60% women 40% men

75%
working in a scientific profession

Our values are the foundation of our professional environment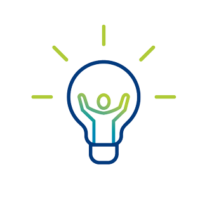 Ingenuity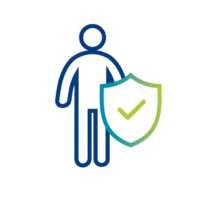 Integrity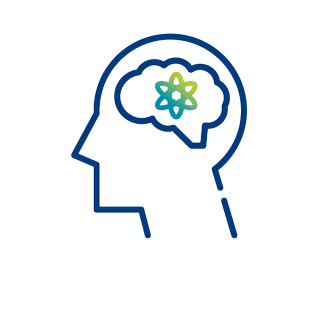 Rational approach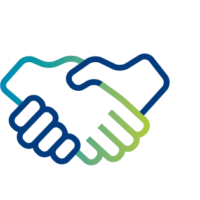 Solidarity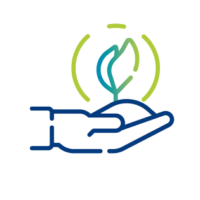 Vitality
Do these values strike a chord with you?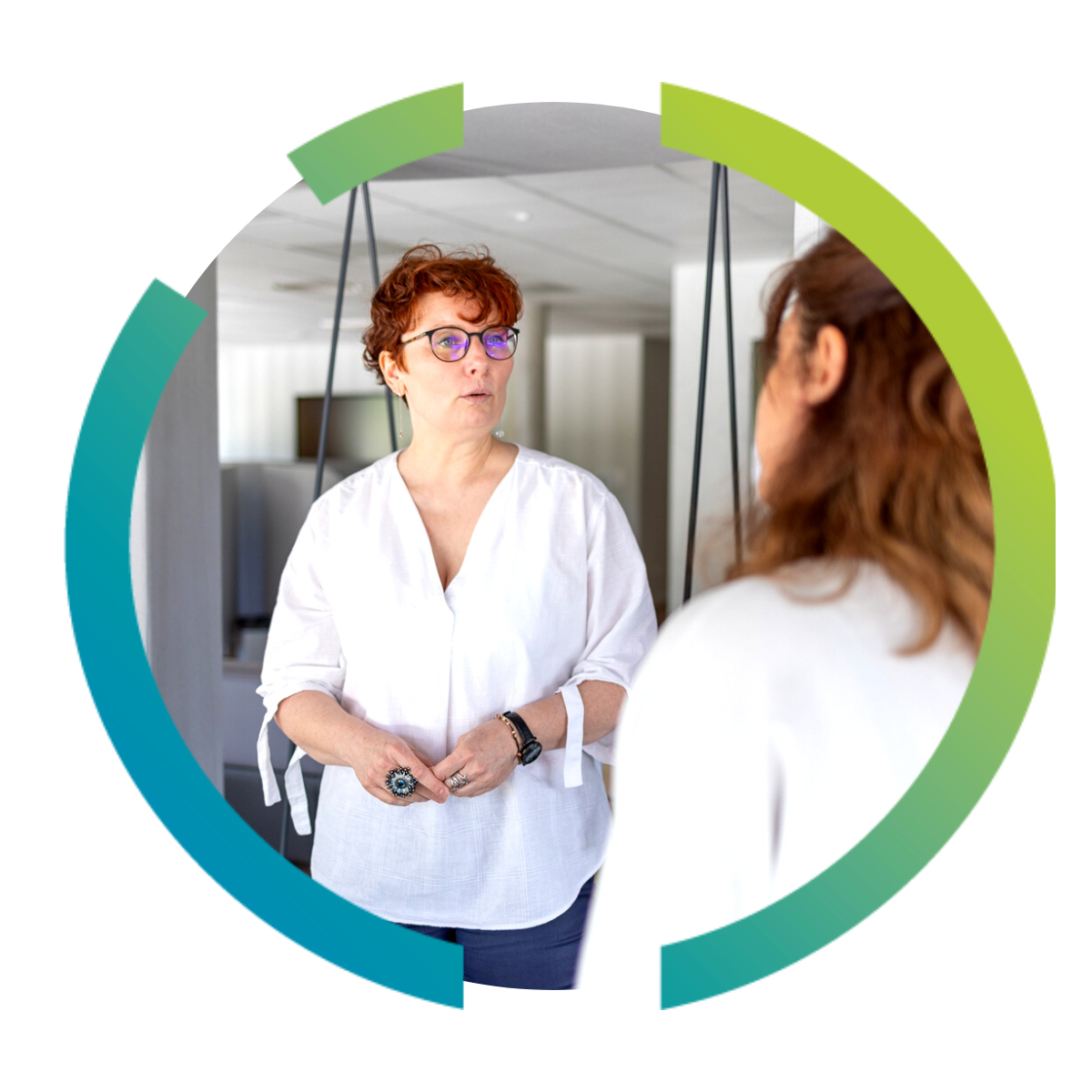 Our HR policy
At Oncodesign Services, each employee contributes to the success of the company's mission through their commitment and adherence to our values! As we have developed and grown, Oncodesign Services has defined, adapted and implemented Human Resources policies consistent with our values and objectives.