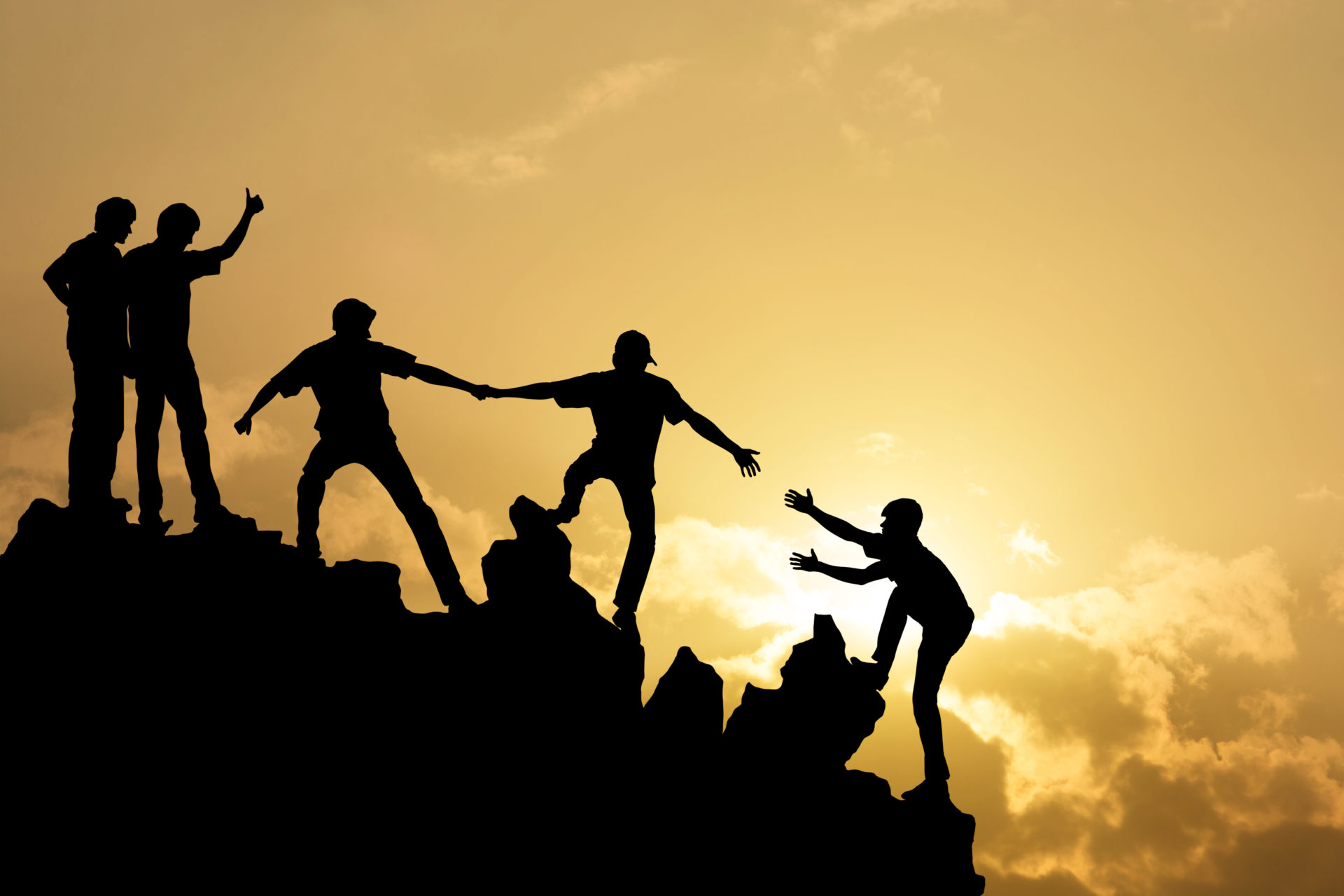 Newsletter
Get a feel for Oncodesign Services's energy through relevant information about sciences and our actualities!
News comes to you with regular newsletters and news, teeming with vitality and ingenuity!
Customers and partners, stay in the loop about our progress for our discoveries as well as new developments related to our service offers by subscribing to our newsletter at the heart of our Services activity.