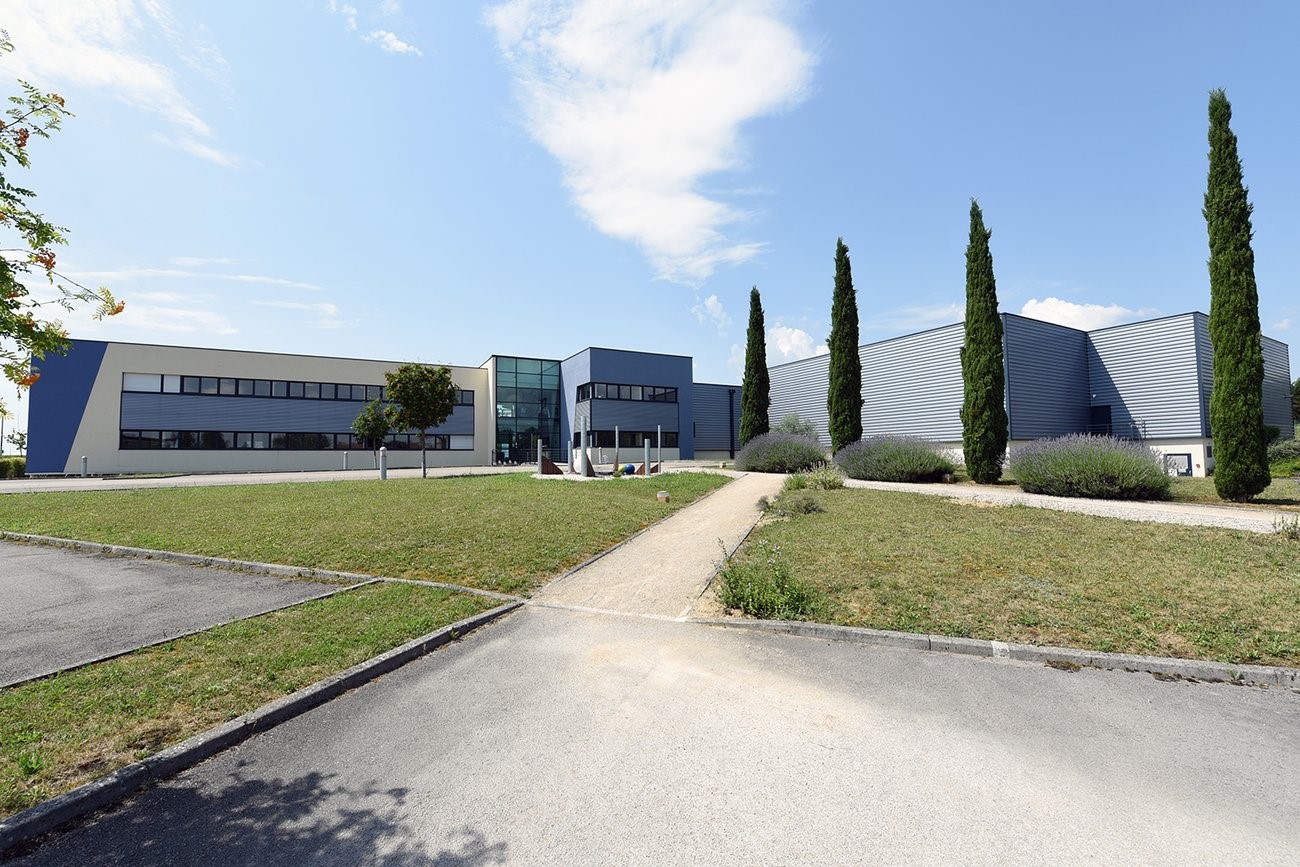 Management guarantees an efficient organization
Fabrice Viviani

President and Chief Executive Officer

Fabrice Viviani holds a PhD in organic chemistry and an MA in biology from Pierre-and-Marie-Curie University (UPMC). He started his career as a biologist and was responsible for research project and clinical teams in infectiology, before turning his attention to oncology research at Aventis' oncology therapy department. He was then appointed Sanofi-Aventis' Vice President for R&D, having managed several departments (medicinal chemistry and biology for exploratory research and internal medicine, early-to-candidate DPU). At GSK he took charge of the discovery biology group at the François Hyafil research center. To date, he has been involved in discovering and developing over 20 preclinical and clinical drug candidates.

In December 2022, Fabrice Viviani was appointed as President and Chief Executive Officer of Oncodesign Services.

Gilles Cadiou

Chief Financial Officer

Graduated from ESCP Business School and from Paris Dauphine University (advanced degree in applied mathematics), Gilles began his career at Arthur Andersen before joining Beijaflore group in a position of group CFO during 8 years ; then he joined Serb Specialty Pharmaceuticals in the same position during almost 10 years before moving to a job of senior advisor for private equity funds.

More than 20 years of managing experience in scale-up and high growth environments, Gilles joined Oncodesign Services in 2022 as Chief Financial Officer. He takes the head of the Administrative & Financial team, and full responsibility of whole activities of purchasing, accounting, controlling & finances for Oncodesign Services.

Francis Bichat

Chief Business and Marketing Officer

Francis Bichat holds a doctorate in pharmacology and pharmacokinetics of anticancer drugs from Pierre-et-Marie-Curie University (UPMC) and joined Oncodesign Services in 1998.

Since his arrival, he has actively participated in the development of scientific platforms, directs operations and joins the sales and marketing department of Oncodesign Services. He now leads an international sales team and supports customers on a daily basis by offering them innovative solutions adapted to their needs.

Cyril Berthet

Chief Operating Officer

Cyril Berthet holds a PhD in Molecular and Cellular Biology from the University of Lyon, France. In 2002, he joined the Mouse Cancer Genetics Program at the National Cancer Institute in Frederick, US as a Research Associate. He joined Oncodesign Services in 2007 as a project leader and drug discovery program director. In 2017, he takes responsibility of Phamaco-imaging Unit and develops activities and partnerships dedicated to Pharmaco-imaging and molecular radiotherapies.

In November 2022, Cyril was appointed as Chief Operating Officer for the 3 sites of Oncodesign Services.

Sébastien Simon

Chief Human Resources Officer

Graduated in Business Administration from ISEG Lyon, Sébastien began his career at Randstad, temporary employment company as hiring manager before working as HR manager in various companies with from 100 to more than 1000 employees; Then he has pursued his career as HR Director in wholesale' business & then an IT company before working at Adare Pharmaceuticals where he was responsible for all HR matters & policies to support growth.

Building on these experiences, Sébastien joined Oncodesign Services in 2023 and takes the responsibility of Human Resources' activities for all sites of Oncodesign Services.

Stéphanie Belattar

Chief Legal Officer / DPO

Stéphanie Belattar has a degree in business law from the University of Strasbourg, supplemented by a course in international trade (ESCI). She held various positions as legal manager in pharmaceutical companies for around ten years, covering the French and international markets, in particular for the Europe, CIS, Maghreb and Middle East zones, with companies such as VWR, Laboratoires COOPER and INNOTECH International. At the same time, she worked as a consultant  in business law at the Conservatoire National des Arts et Métiers in Paris. Stéphanie went on to work as head of legal affairs and then group legal director and DPO in various areas of activity within medium-sized companies in the intralogistics, security and services sectors.

With almost 20 years' experience in business law acquired with family-owned groups, foreign groups and private equity funds, Stéphanie joined Oncodesign Services in May 2023 and will be in charge of the legal department, including the role of Data Protection Officer (DPO) for all Oncodesign Services sites.