Oncodesign Services
Experts in Drug Discovery
For over 25 years, we've been pionneering in translational sciences, we work to establish a technological continuum from therapeutic target to patient to qualify the potential of efficacy for new treatments. Oncodesign Services is a contract research organization dedicated to pharmaceutical research whose mission is to contribute to the discovery of innovative therapies against cancers and serious diseases with high medical needs for its customers.
"Life is constantly adapting to new conditions. It innovates to keep going. We put our intelligence and expertise at your service to guide you towards success."
Philippe Genne – Founder of Oncodesign
Our values are integral to our soul, culture and reputation. They are aimed at all our communities and form a solid foundation on which our employees can rely in order to fulfill our mission.
Solidarity  |  Ingenuity  |  Vitality  |  Rational Approach  |  Integrity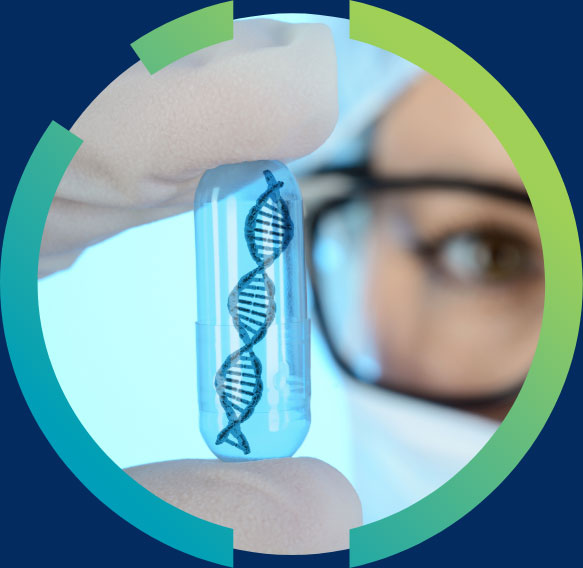 230

employees incl. 22% PhD
Complementary expertise to discover and develop your molecules
Working in precision medicine since 1995
1995
Creation of Oncodesign
Creation by Philippe Genne, in Dijon, as a pharmacology services company to select the best oncology drug candidates.

2022
Restructuration of Oncodesign
Oncodesign separates its business lines service and biotech including AI in 2 companies : Oncodesign Services & Oncodesign Precision Medicine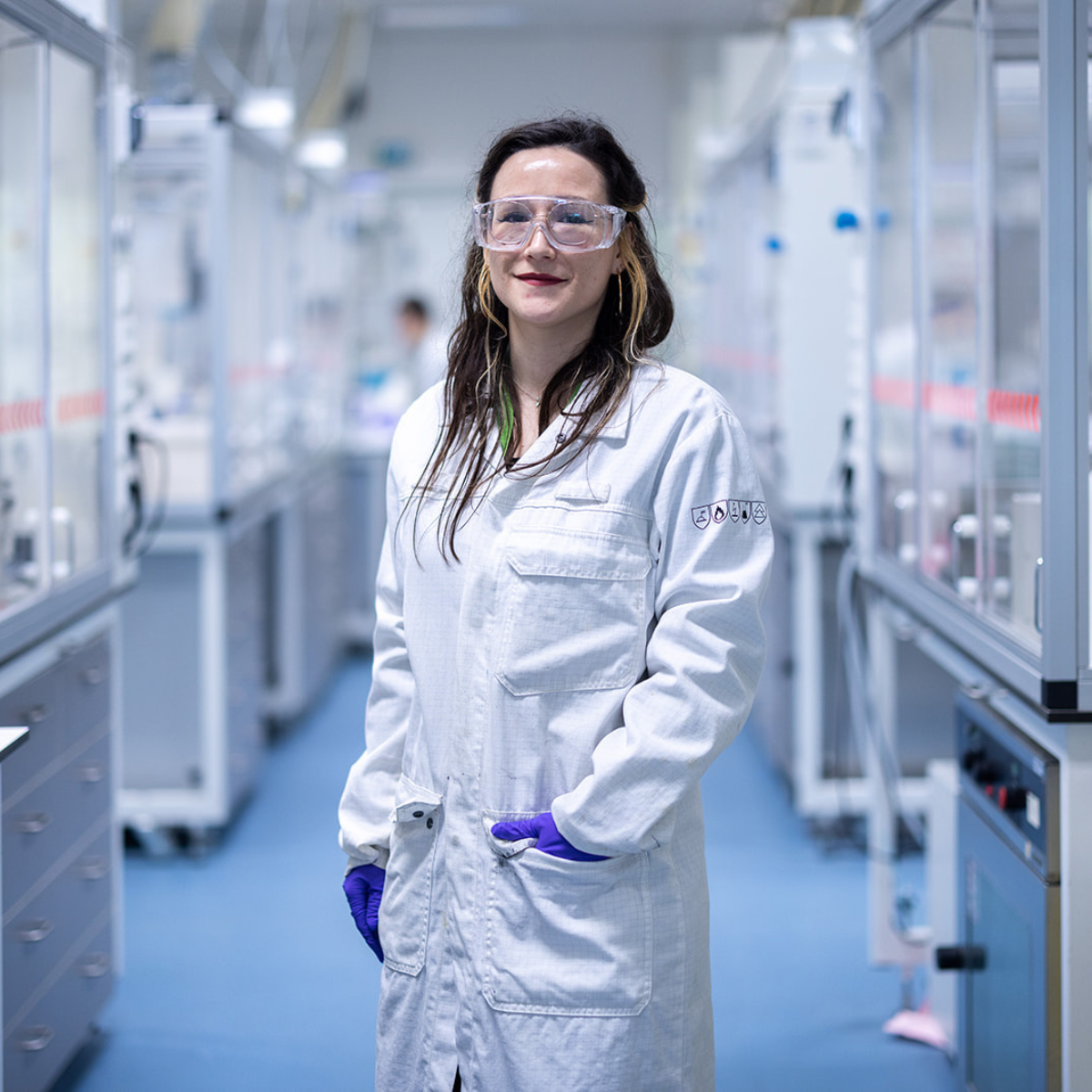 A company with a pool of talent
Give meaning to your ambition by joining our mission!
People at the heart of our process