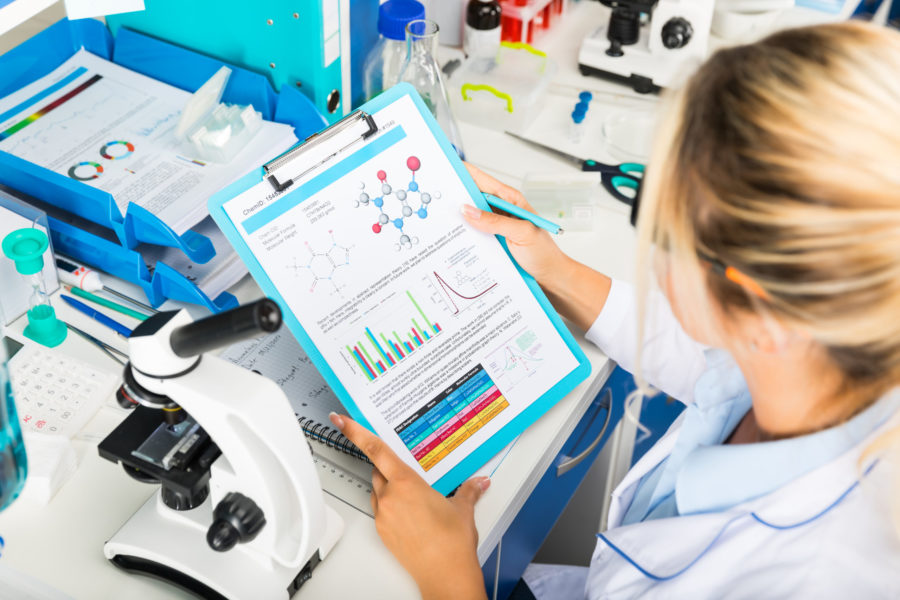 Animal models for novel therapies on fibrosis and NASH
Authors:
Adélaïde Ferment, Jeremy Odillard, Ingrid Jacquet, Benedicte Devin, Laure Levenez, Gaël Krysa, Robin Artus,
Franck Martin, Edwige Nicodeme, Olivier Duchamp, Fabrice Viviani and Samira Benhamouche-Trouillet
Abstract:
We have used a model of NASH-HCC with number of cellular and molecular processes that are reflective of
human NASH and outcomes. Our objectives were to assess:
the effect of Elafibranor (Ela) or/and Obeticholic Acid (OCA) on the development of NASH and fibrosis.
the effect of Lenvatinib or/and anti-PD-1 on the development of hepatocellular carcinomas (HCC).
to assess the sex differences on the pathogenesis and the response to treatments.
See opposite to download the poster NOW!