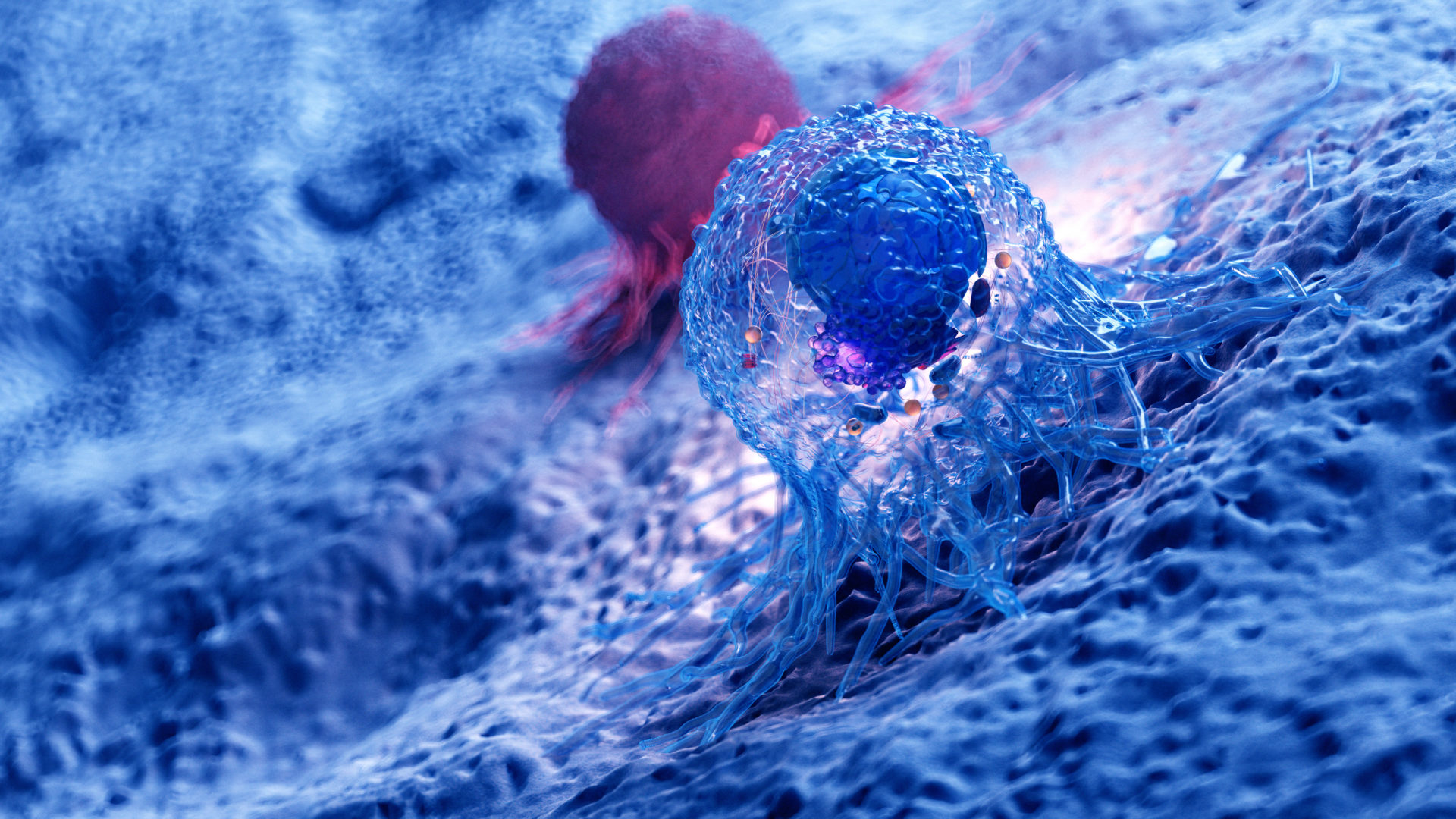 In vivo models
In vivo models of therapeutic drug: How to choose the most relevant in vivo models to evaluate your new therapeutic?
Oncodesign Services provides experimental in vivo assays
Since 1995, Oncodesign Services helps you to select the best drug candidates by providing preclinical in vivo pharmacology services including:
In vivo readouts:
Tumor volume
Body weight
Survival
Metastases
Oncodesign Services in vivo platform
In vivo assays department offers 1300 m2 of facilities dedicated to animal research, including:
Multimodal Imaging: MRI, CT, PET, SPEC, Optical, PET/MRI…

Genomic: qPCR, SNP, Transcriptome, NGS…

Liquid Biopsy: biochemistry, serum tumor markers, CTC, Circ DNA…

Protein expression: IHC, Cytometry, Luminex, ELISA…
Our quality agreements cover:
BSL2 & BSL3 labs

Human sample manipulations and storage

Cl1 (#4772) & Cl2 (#4953) Transgenic animal housing and manipulation

Animal Care and Use Committee (CNREEA agreement N° 91)
In combination with our medicinal chemists,  in vitro pharmacologists and DMPK scientists, our integrated teams can accelerate your research program by understanding the mechanism of action.
Animal well-being, our top priority
All our sites maintain the full AAALAC International accreditation of our animal care and use program. AAALAC International is a private, non-profit organization that promotes the human treatment of animals in science through voluntary accreditation and assessment programs.
Oncodesign Services is guided by the Three Rs (3Rs) principles for more ethical use of animals in testing.
Replacement which refers to the preferred use of alternative methods over animal methods whenever it is possible to achieve the same scientific aims. Oncodesign Services dedicates resources to developing alternatives and more predictable models. These methods include computer modeling, organoids…

Reduction which refers to methods that enable researchers to obtain comparable levels of information from fewer animals, or to obtain more information from the same number of animals.

Refinement which refers to methods that alleviate or minimize potential pain, suffering or distress, and enhance animal welfare for the animals used. These methods include non-invasive techniques as imagery techniques.