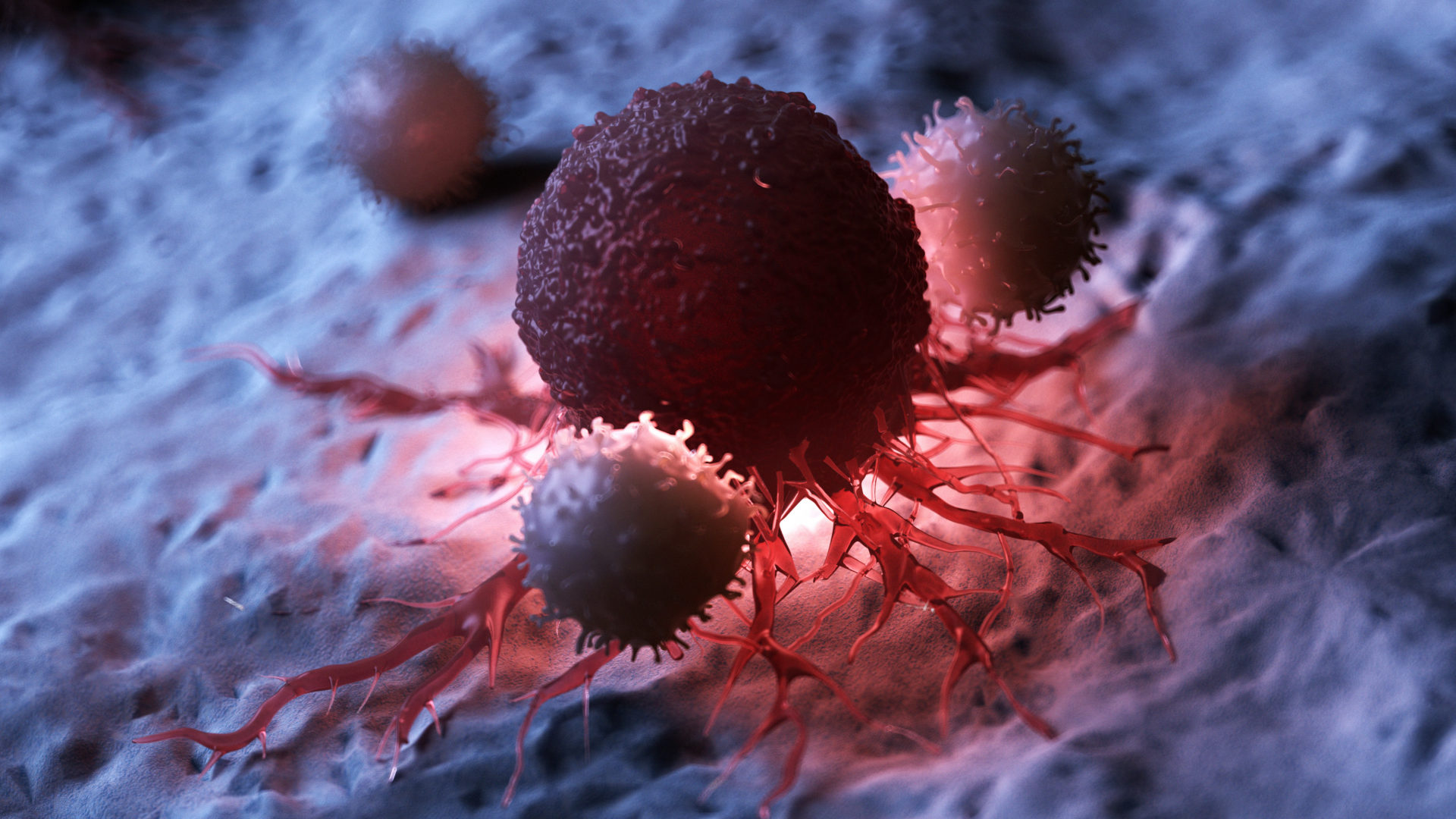 Tumor models
Discover a wide selection of tumor and cancer models in oncology
Oncodesign Services, a CRO specialized in Drug Discovery, offer a range of discovery and preclinical services built upon a tumor models of syngeneic, cell-derived xenograft (CDX) and patient-derived xenograft (PDX) tumors.
With individual or integrated studies, we contribute to the discovery of innovatives therapies against cancer.
Standard readouts in oncology
◈ Tumor size
◈ Liquid biopsy
◈ Protein expression
◈ Cytokine/biomarker expression (by LBA)
◈ TIL fractions (by flow/FACS)
◈ Histology
◈ Conservation of phenotype and genotype
◈ Gene expression stability
◈ Gene mutation status
◈ Response to standard of care (SOC)
Over 500 tumor models for translational research
Over 500 syngeneic, CDX and PDX tumor models are established in-house, covering 20 organ origins and up to 35 pathologies. These cover solid tumors, hematological malignancies and metastasis models.
Integrated CRO services in Oncology
Oncodesign Services encompasses all preclinical services to deliver drug candidates including:
Who is Oncodesign Services?
Oncodesign Services is a Contract research organization (CRO) specializing in drug discovery and preclinical services. From target identification to IND filing, the company contributes to the development of innovative therapies in oncology, inflammation and infectious diseases, with high medical needs.
Oncodesign Services has 230 employees in France, Canada and the United States.